Autonomous Vehicle Engineering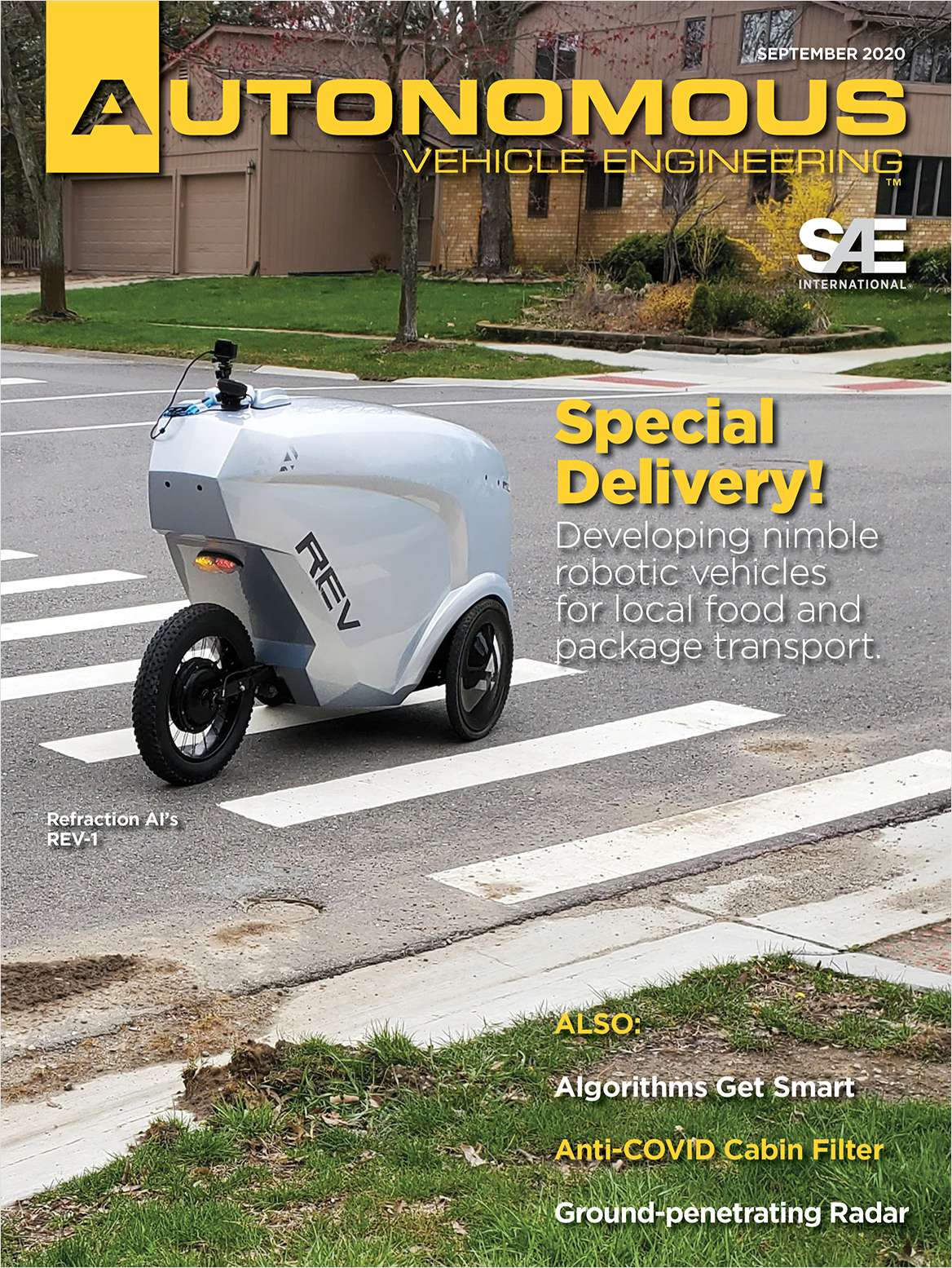 Automotive Engineering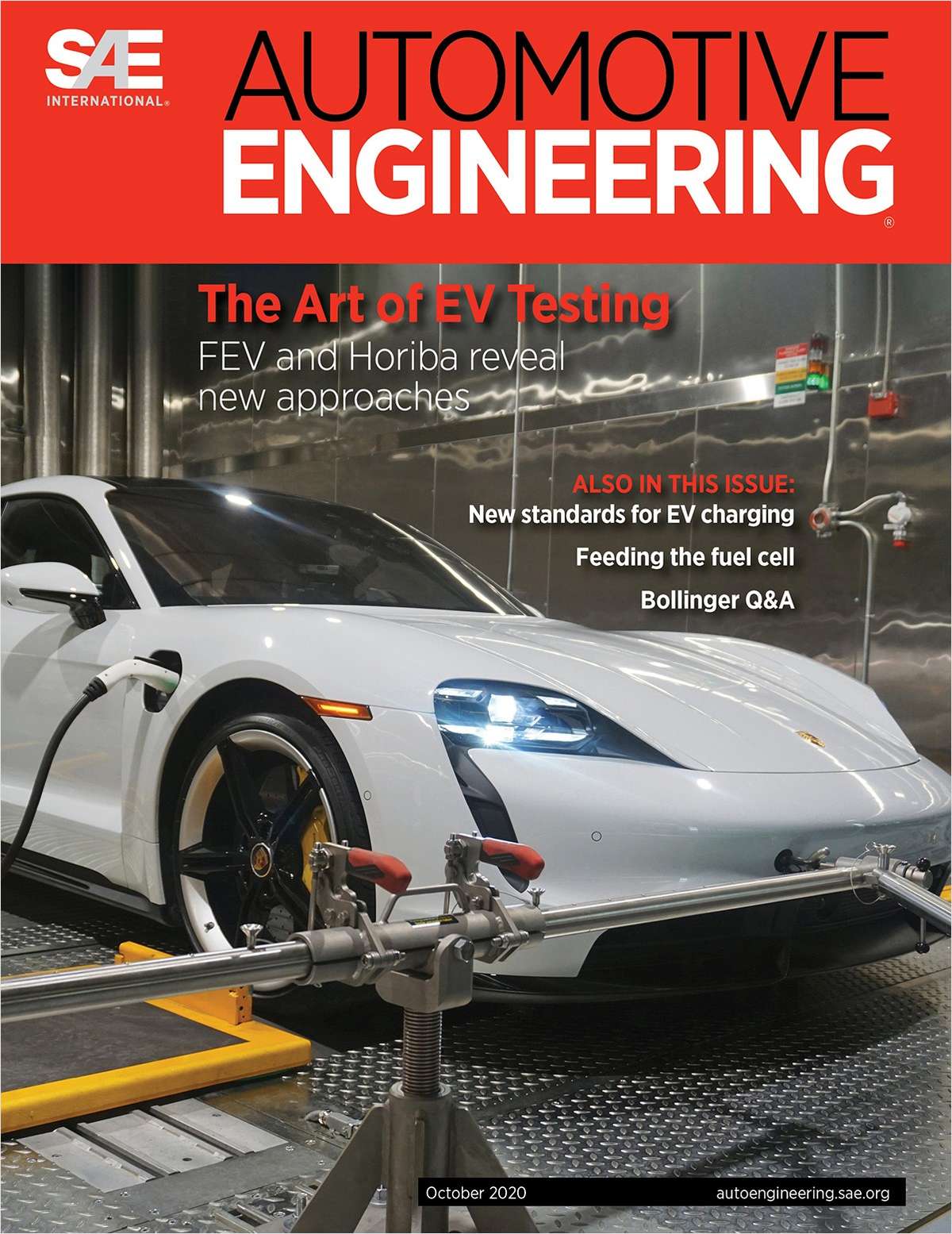 Aerospace and Defense Technology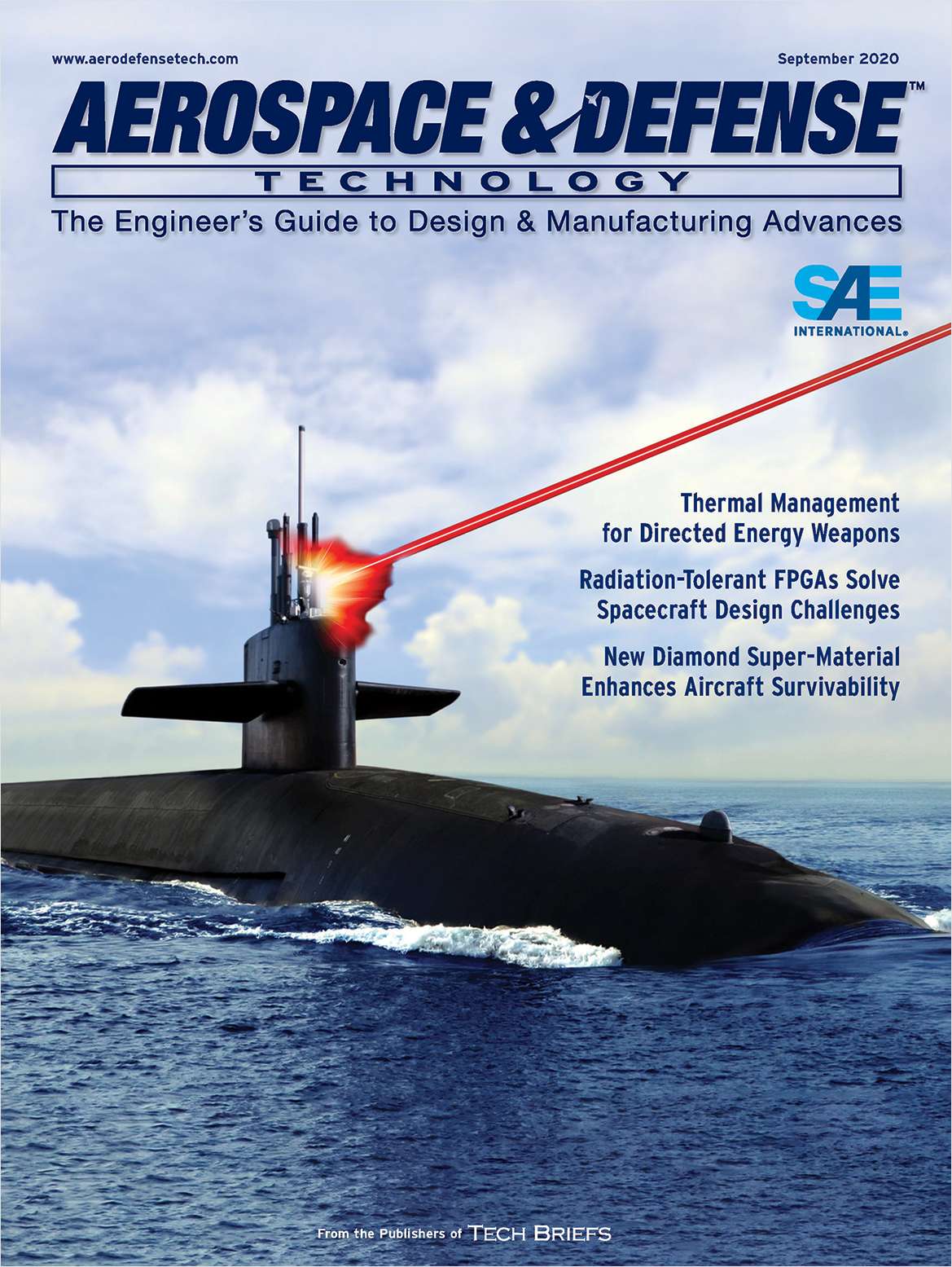 The Scientist is the magazine for life science professionals — a publication dedicated to covering a wide range of topics central to the study of cell and molecular biology, genetics, and other life-science fields. Written by prominent scientists and professional journalists, articles in The Scientist are concise, accurate, accessible, and entertaining. Subscribe now.
SDM is the complete magazine of the electronic security industry. Twenty-eight thousand professionals – whose companies buy/install security products – turn to the SDM family of publications each month for features on market trends, management solutions, news affecting the security industry, and unparalleled technological expertise. Subscribe now.
Broadband Communities Magazine is the leading source of information on digital and broadband technologies for buildings and communities. Their editorial aims to accelerate the deployment of Fiber-To-The-Home and Fiber-To-The-Premises while keeping readers up to date on the available solutions capable of serving their practical needs. Broadband Communities offers in-depth news, expert insights, and practical know-how on the technical, business, financial, and legal aspects of outfitting properties and communities with broadband solutions. Subscribe now.
Healthcare Innovation is a pioneer in healthcare IT media delivering a bi-monthly magazine and digital edition, daily e-newsletters, and a comprehensive website. The award-winning editors of Healthcare Innovation draw upon decades of experience in sharing insights and industry analysis through feature articles, web interviews, blogs, and news coverage. Healthcare Innovation magazine is free to qualified healthcare IT and clinical professionals – giving you access to the information you need via in-depth articles on clinical IT, analytics/AI, interoperability & HIE, population health, finance/revenue cycle, cybersecurity, COVID-19, and more. Subscribe now.
Security Magazine reaches 35,000 security end-user and integrator subscribers in government, healthcare, education, airports, seaports, transportation, distribution, utilities, retail, industrial, financial, hospitality/entertainment, construction, industrial/manufacturing, and other markets. Focuses on ways to apply technology and services to solve security problems. Subscribe now.
Logistics Management magazine is the leading publication for logistics professionals. Each issue of Logistics Management is packed with timely insider information that you can use to better manage your entire logistics operation. The magazine will keep you up-to-date on the latest trends in transportation services, products, and technologies, plus we'll show you what successful companies are doing to dramatically improve their supply chain practices. Subscribe now.