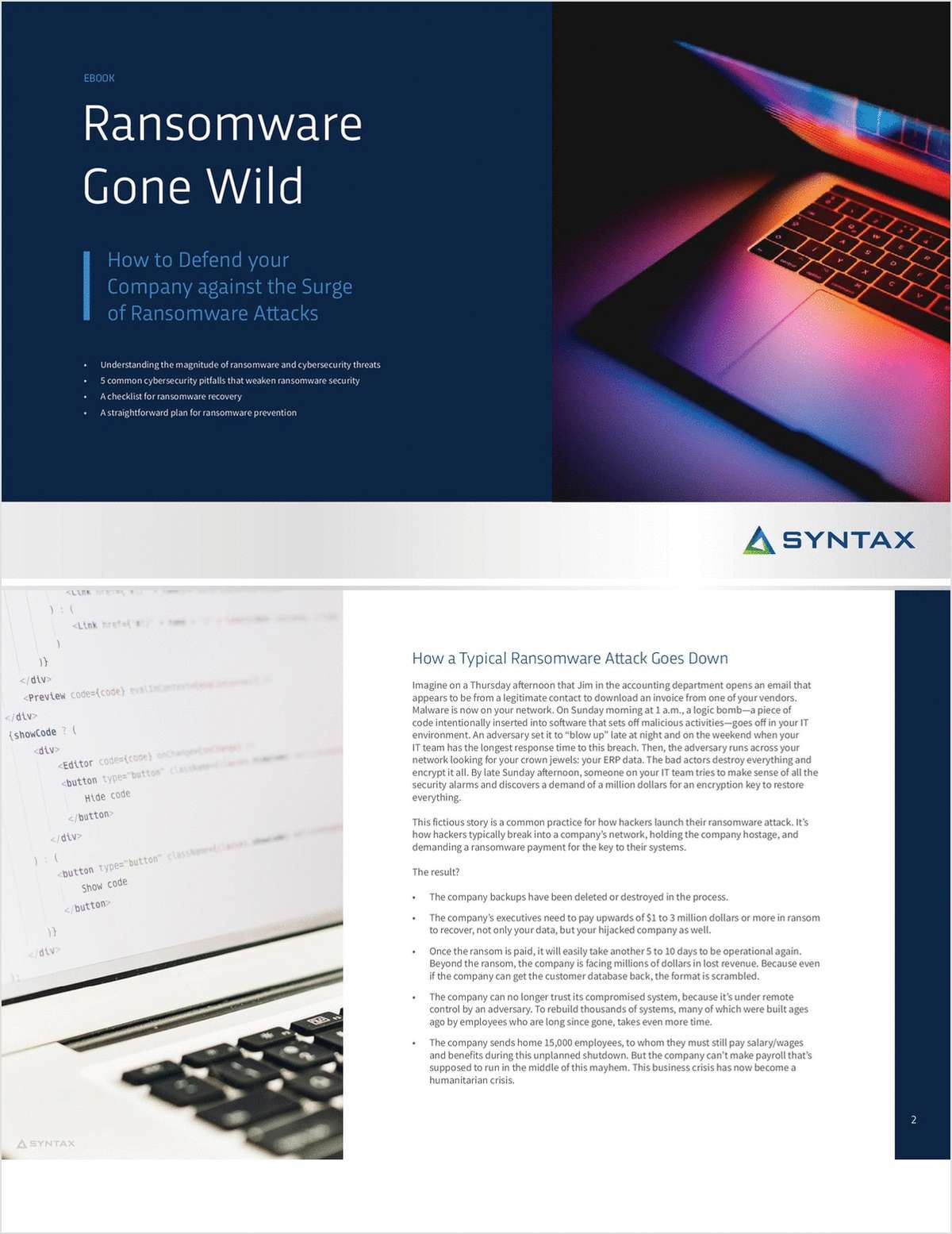 Ransomware is surging. With the global pandemic shifting record numbers of employees to remote work and inherently more permissive virtual private network (VPN) access policies, cyber adversaries are not letting a good global crisis go to waste.
A Bitdefender Threat Landscape Report says there has been a 715% increase in the volume of ransomware attacks year over year. And with 27% of victims paying the ransoms, according to a recent Crowdstrike survey, it's no wonder that ransomware gangs are encouraged to accelerate their lucrative assault.
In this FREE GUIDE, you'll discover how to best defend your company against the surge of ransomware attacks, including:
5 common cybersecurity pitfalls that weaken ransomware security
A checklist for ransomware recovery
A straightforward plan to prevent a ransomware attack
Stop Ransomware, Get the FREE GUIDE Now!
Upstack provides an all-in-one remote talent solution. The platform helps your company easily hire, retain and motivate remote talent and build products that your users love. Try a top-quality developer for 14 days. Pay only if you're satisfied.